Small Businesses Need Help!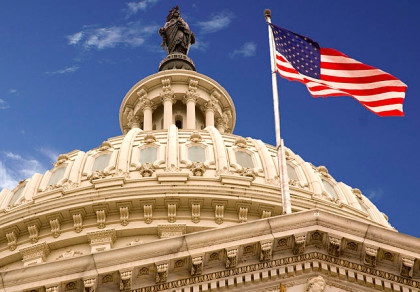 The Small Business Healthcare Relief Act [H.R.5447] passed the House of Representatives on June 21, 2016, following unanimous support by the House Ways and Means committee the previous week. The legislation [S.3060] now goes to the Senate.
Take Action Today! Without this legislation, Small Businesses are at a significant disadvantage attracting and keeping employees because they struggle to offer competitive health benefits. This legislation will provide relief on multiple fronts by restoring an employer's ability to assist employees with out-of-pocket health insurance and related medical costs through a Health Reimbursement Arrangement (HRA).
Don't Wait! Enter your zip code below to locate the contact information for your Members of Congress. Tell your legislators to contact Members of the Senate Finance committee and encourage their action. Once this legislation is voted out of committee, the closer the legislation is to becoming law and helping our nation's small businesses.
First, Enter Your Zip Code